Alongside knowing the right types of questions to ask in an interview, it is also important to be aware of the way you ask questions. By having an understanding of how post-traumatic memory works, you will learn how to be able to shape and pace your questions so you do not force the interviewee to recall memories that they are unable to.
In Module 6, you will:
● Learn the strategies to gather reliable information by taking into account how trauma impacts different types of memory
● Understand how word choice may have an impact on the interview
● Learn how to phrase and pace questions to maximise efficiency and effectiveness, minimizing the risk of re-traumatisation and stigmatization
Main Takeaways:
✓ The memory of a person who has experienced/is experiencing trauma tends to be sensory-based, more fragmented, and less detailed. A successful trauma-informed interview is one in which the interviewer is able to understand and respect how memory works, as well as how trauma has impacted the interviewee's memory. The interviewer can adopt various strategies to gather information in a way that takes this into account, while minimizing the risk of harming or retraumatizing the interviewee. These might include nudging the interviewee into remembering sensory information by asking sensory-based questions, asking about fragments without insisting on a timeframe or chronological order, or asking the interviewee what they can remember in general.
✓ The interviewer has to be careful about how to phrase questions and avoid formulations that stigmatize the individual, including on the basis of their gender, or that imply disbelief, wrongdoings or blame for the interviewee's actions or for what they may be unable to recall.
---
Before moving on to the quiz, please check out the additional resources provided under the "Materials" tab above.
Additional Resources: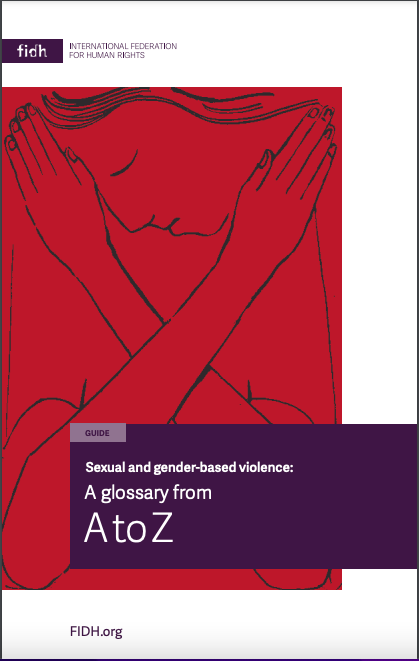 - Glossary: "Sexual and Gender-Based Violence: A Glossary from A to Z", FIDH