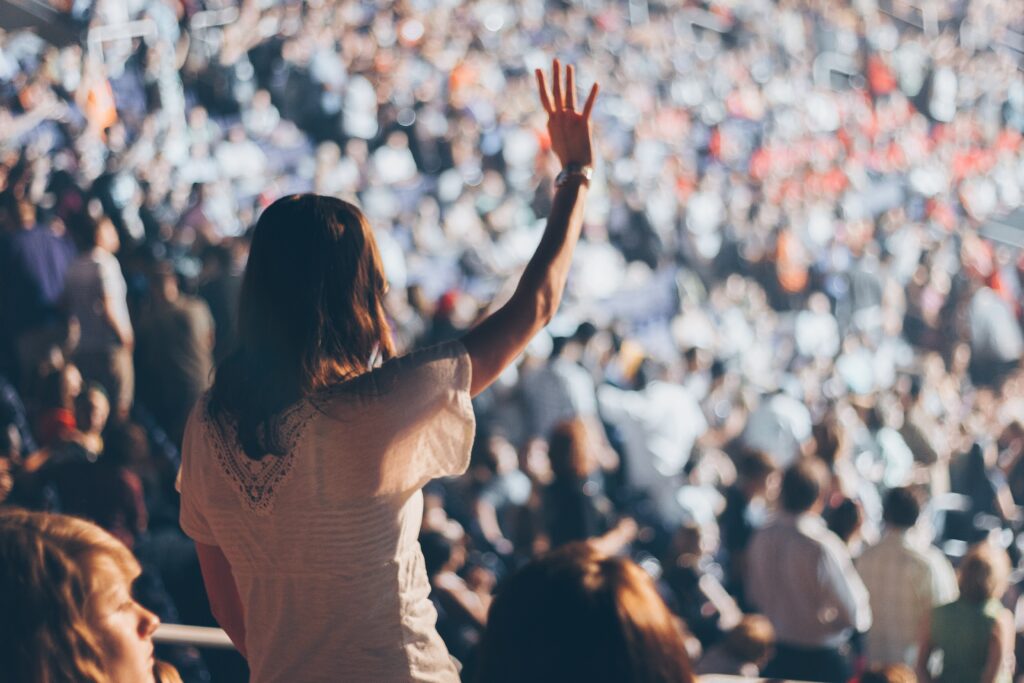 Welcome to FreedomLab
A virtual gathering place for human rights defenders
Learn
how to monitor human rights
Discover
resources to support your goals
About
FreedomLab is a virtual gathering place for human rights defenders. Here you will find a repository of training materials, tutorials, and digital tools, all tailored to your needs and requirements. FreedomLab is a space to connect with other human rights defenders, ask questions and initiate collaborations. We hope you will exchange notes on tools, experiences, advocacy and fundraising strategies as well as knowledge and skills related to security. Through mutual support and collaboration, human rights defenders increase their capacity to monitor and report, seek redress, and advocate for the promotion of human rights.
---
News and upcoming opportunities for human rights defenders
Human Rights Monitoring online training now available on FreedomLab
Plan, gather facts, cross-check your information, interview victims, structure your investigation and act to seek justice and engender change while passing our new online training on Human Rights Monitoring!
Trial Monitoring online training now available in Russian
Do you want to learn how to effectively and efficiently collect and manage information, as well as systematically analyze data and present reports in a form that matches your set goals? Then check our new online training on Trial Monitoring available in Russian language!

Are we missing something?
Tell us what you would like to see on FreedomLab