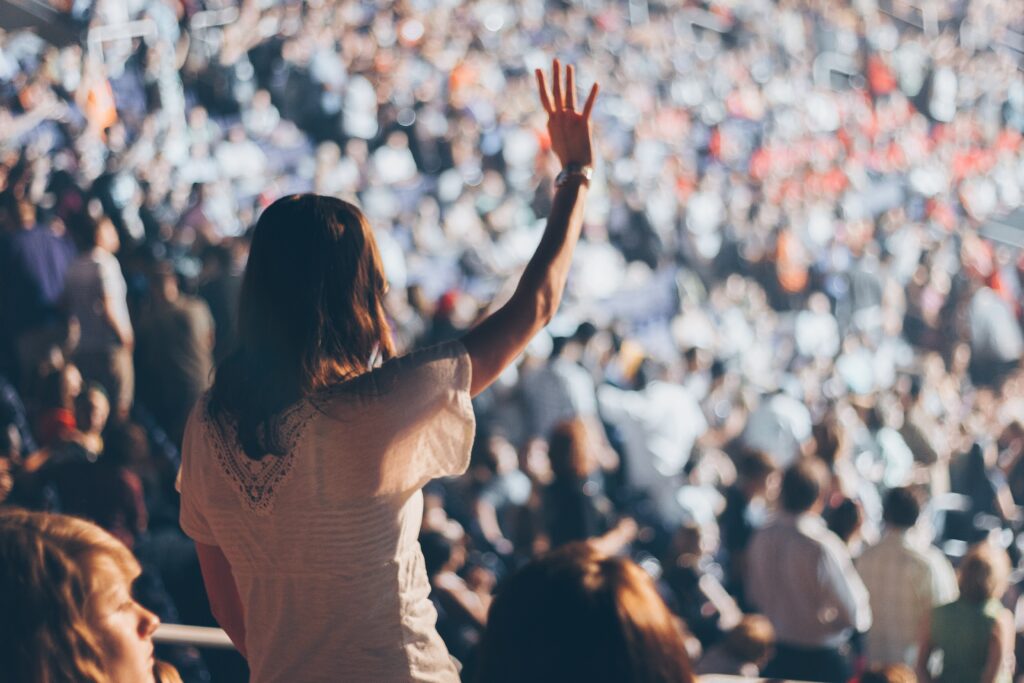 Welcome to FreedomLab
A virtual gathering place for human rights defenders
Learn
how to monitor human rights
Discover
resources to support your goals
Connect
with other human rights defenders
About
Freedom Lab is a virtual gathering place for human rights defenders. Here you will find a repository of training materials, tutorials, and digital tools, all tailored to your needs and requirements. Freedom Lab is a space to connect with other human rights defenders, ask questions and initiate collaborations. We hope you will exchange notes on tools, experiences, advocacy and fundraising strategies as well as knowledge and skills related to security. Through mutual support and collaboration, human rights defenders increase their capacity to monitor and report, seek redress, and advocate for the promotion of human rights.
---
Upcoming opportunities for human rights defenders
Human Rights Monitoring workshop for human rights defenders in Moldova
The OSCE Mission to Moldova in co-operation with the OSCE Office for Democratic Institutions and Human Rights organizes a three-day training workshop on Human Rights Monitoring and Digital Security for human rights defenders.
Upcoming call for human rights defenders' training in Georgia
Stay tuned !

Are we missing something?
Tell us what you would like to see on FreedomLab