Safety and Security in Human Rights Work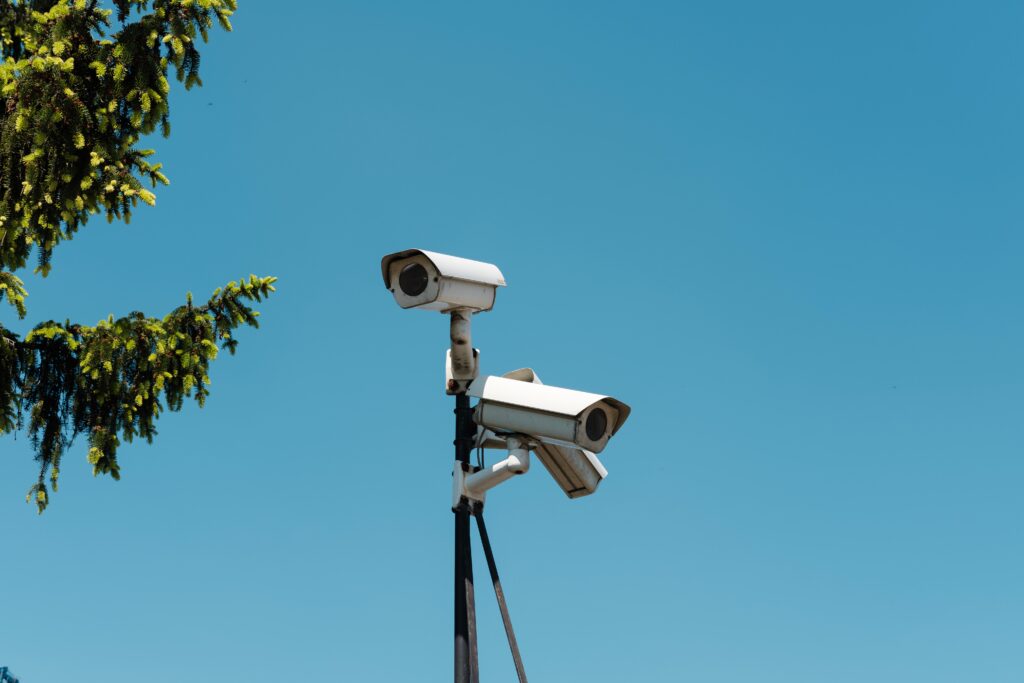 About Safety and Security Training
The Safety and Security in Human Rights Work training will equip you with the knowledge and skills to protect yourself, your team, your information, and the people whose rights you are trying to uphold from external threats. The modules on safety and security complement the Human Rights Monitoring Training and include key concepts related to security culture, personal security, psychological well-being, and digital security. The digital security modules will enable you to secure your information while in transit (communication) while at rest (in storage) and will enable you to stay safe while surfing the internet.
After completing all the modules, pass the final test to obtain your ODIHR training certificate.
Enjoy your learning!
IMPORTANT NOTE: If you live in an area where human rights work entails risk, it is strongly advised that you connect to this website and its learning resources, via a VPN connection.
Trainers
Giorgi Iashvili

Giorgi Iashvili is an information security professional with over 15 years of experience in the field of ICT and cyber security governance.

He has solid expertise in developing Information Security Management System (ISMS), IT infrastructure resilience against advanced threats including during the electoral process and in deploying new cyber security policies within various organizations.

Giorgi has managed various teams that built data centers from the ground up, designed and implemented cybersecurity infrastructure, performed cyber security risk assessments and other risk compliance related activities and developed risk treatment plans.

Helena Manrique

Helena Manrique Charro is a mental health expert, who is currently working as a Mental Health Coordinator within a humanitarian organization in the occupied Palestinian Territory.

Helena has 20 years of experience in conflict and post-conflict contexts with a specialization in psychosocial support and protection. Her professional focus spans several regions incluging Latin America (Colombia, Mexico, Guatemala, Honduras) and the Middle East (Palestine, Jordan).

She has solid experience in accompanying grassroots organisations, designing and implementing care strategies for teams in different social and humanitarian contexts, giving trainings and implementing strategies for improving the well-being in human rights organizations all over the world (Ukraine, Nigeria, Balkans, Georgia, Colombia etc.)