Human Rights Monitoring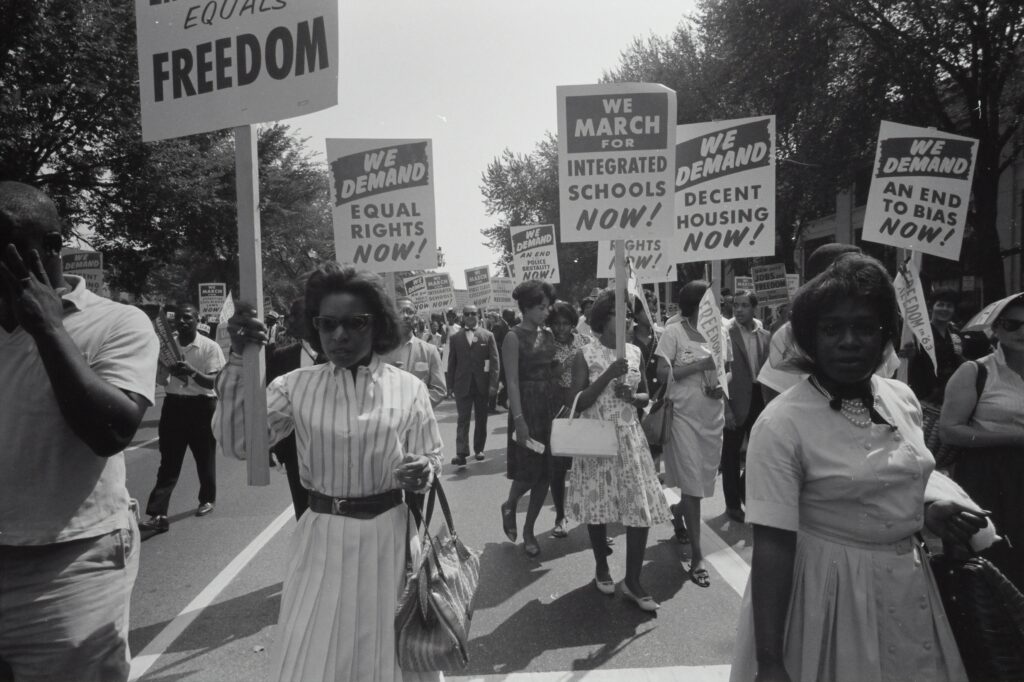 About Human Rights Monitoring Training
The Human Rights Monitoring Training is designed to teach you the basics of how to uncover human rights violations, advocate for justice and make a positive impact in your environment in a structured, accurate and reliable manner. You will learn about the human rights legal framework, the international bodies that monitor human rights and will discover how to conduct a proper human rights investigation.
Plan, gather facts, cross-check your information, interview victims, structure your investigation and act to seek justice and engender change!
Don't forget to check our Safety and Security training as well and learn how to stay safe online and offline while conducting human rights work.
After completing all the modules, pass the final test to obtain your ODIHR training certificate.
Enjoy your learning!
IMPORTANT NOTE: If you live in an area where human rights work entails risk, it is strongly advised that you connect to this website and its learning resources, via a VPN connection.
Trainers
David Mark

David is a Human Rights Adviser at the Office for Democratic Institutions and Human Rights of the OSCE. He is a professional with more than 14 years of experience in human rights monitoring, capacity building, advocacy and policy-making.

At ODIHR David Mark is leading innovative technology solutions that support human rights defenders and works to leverage tech for human rights education. He has extensive experience working with governments, human rights activists and organizations including in areas affected by conflict, in post conflict and/or emergency situations.

Yelena Volochai

Yelena Volochai is a consultant to various monitoring and advocacy projects. She has extensive experience in evaluation of monitoring and advocacy projects for the Batory Foundation, the Nordic Council of Ministers (NCM) and ODIHR OSCE.

Yelena has expertise in teaching advocacy for lawyers within the framework of the cooperation with the Human Rights House Foundation, as well as for public organizations and journalists from Ukraine, Belarus, Armenia and Tajikistan.

Since 1995, Yelena has been providing expert evaluations for courts of different countries for cases of compensation of non-pecuniary damage for victims of human rights violations. In addition, Yelena Volochai conducts trainings and webinars for legal representatives including judges, lawyers, police officers, employees of ministries and departments in the regions of Central Asia, Caucasus and Eastern Europe (projects ABA/ROLI, UNDP, OSCE project office in Tajikistan).

Marina Barreiro Marinno

Marina Barreiro Marinno has worked for several interational organizations such as UN Women, UNDP, the OSCE High Commissioner on National minorities and UNHCR Mexico on projects to advance their human rights and gender mainstreaming programmes. She is the author of several reports on human rights, with a special focus on LGBTI, women ́s rights, migrant ́s rights, fundamental freedoms, especially freedom of assembly and media and anti-discrimination. In previous years, Marina worked as a Political Officer at the Embassy of Spain to Bosnia and Herzegovina (BiH) and as a Programme Manager at Sarajevo Open Centre, focusing mainly on advancing LGBTI human rights and women's rights. In 2014 she joined the Organization of Security and Cooperation for Europe, where she was the Head of the Human Rights Section, coordinating the work of the International Organization on that area throughout BiH. Marina holds a MSc. in Political Sciences by the University of Santiago de Compostela and an MA in International Relations and Diplomacy by the Diplomatic School of the Ministry of Foreign Affairs of the Kingdom of Spain.
If you want to register in order to see and save your progress, as well as get a personalised certification upon satisfactory completion of the quiz, please do so here. Not required to view the course content.