Safe space to learn – Be a Human Rights Defender!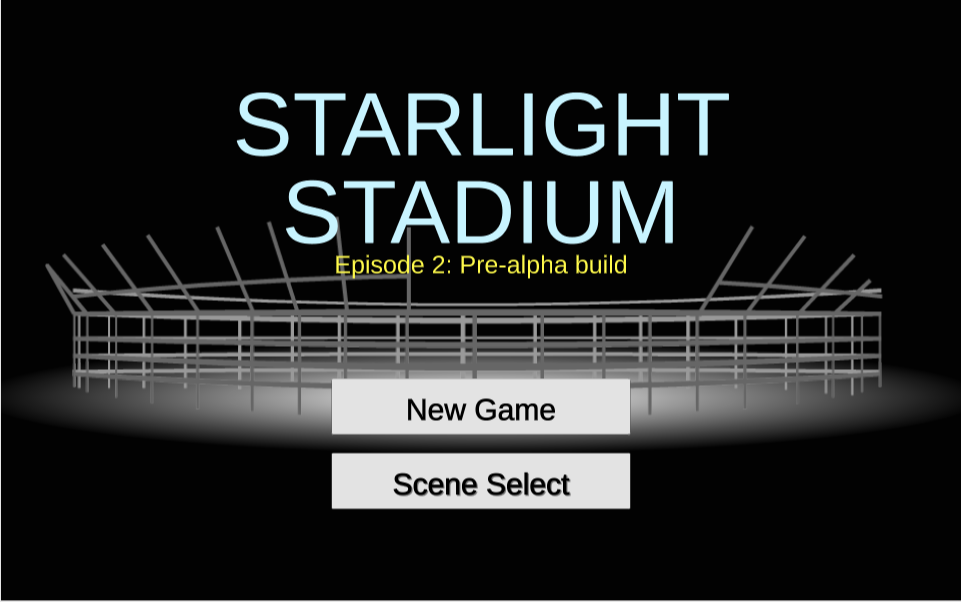 Jump in the shoes of a human right defender and learn human rights monitoring, safety and security skills while being sent on a mission in a fictional country.
Episode 2 of ODIHR's gamified training curriculum is coming soon !
Human Rights Monitoring: Steps for Success
Successful human rights monitoring depends on various steps and considerations, from preparation to follow up, and is based on key principles and observable standards. Below you will find a comprehensive scheme on the main elements your monitoring activities need in order to achieve meaningful results.
This visual builds upon the Human Rights Monitoring Training Curriculum, a tool developed by ODIHR to strengthen human rights monitoring capacities of civil society organizations in the OSCE region. The curriculum was used on multiple occasions during its development to train Ukrainian civil society organizations as part of ODIHR's project Strengthening Dialogue among Civil Society and with Key Government Stakeholders in Ukraine.